We create innovative ideas and interactions for B2B companies.
We're a nimble and value-driven Kent-based B2B marketing consultancy focused on finding unique and effective ways to connect B2B companies with buyers. We partner with small and medium-sized businesses to develop new directions for their brands, innovate their go-to-market strategies, and create powerful marketing programmes designed to build profitable relationships with their clients.
Strategy & Consulting
We provide insight and advice to help you get more from your marketing.
Branding & Websites
We build engaging brands that connect with clients and stand out in the market.
Marketing Activation
We work to bring your marketing strategy and campaigns to life.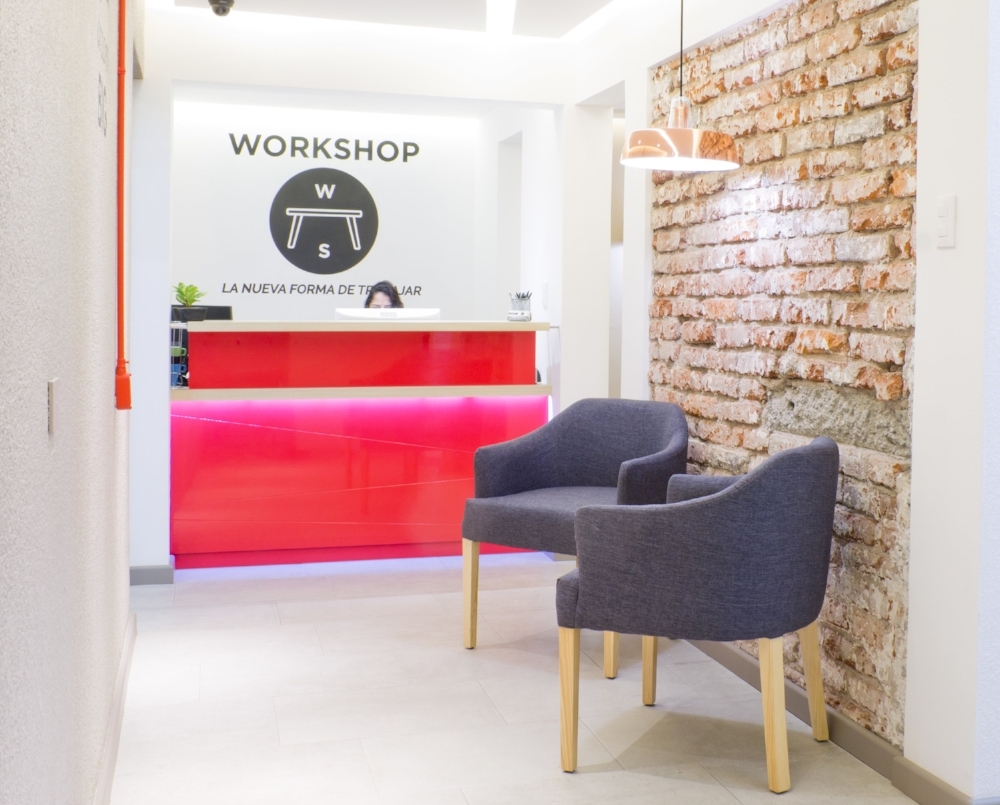 "Farrand Sierra Marketing really understood our needs and helped us build a successful and impactful brand and go-to-market strategy."
Iván González, Founder & CEO, Workshop Coworking
Whether you're looking for a marketing partner to help drive growth for your organisation, or just an extra pair of hands for a specialised project, we'd love to get to know you and see how we can help your business succeed.
Latest ideas and resources