Together we can accomplish great things.
Whether you're looking for a new perspective on your marketing efforts or a pair of capable hands to execute your marketing strategy, we're here to help. We offer a wide range of services designed to drive awareness, engagement, advocacy - and ultimately growth - for your business.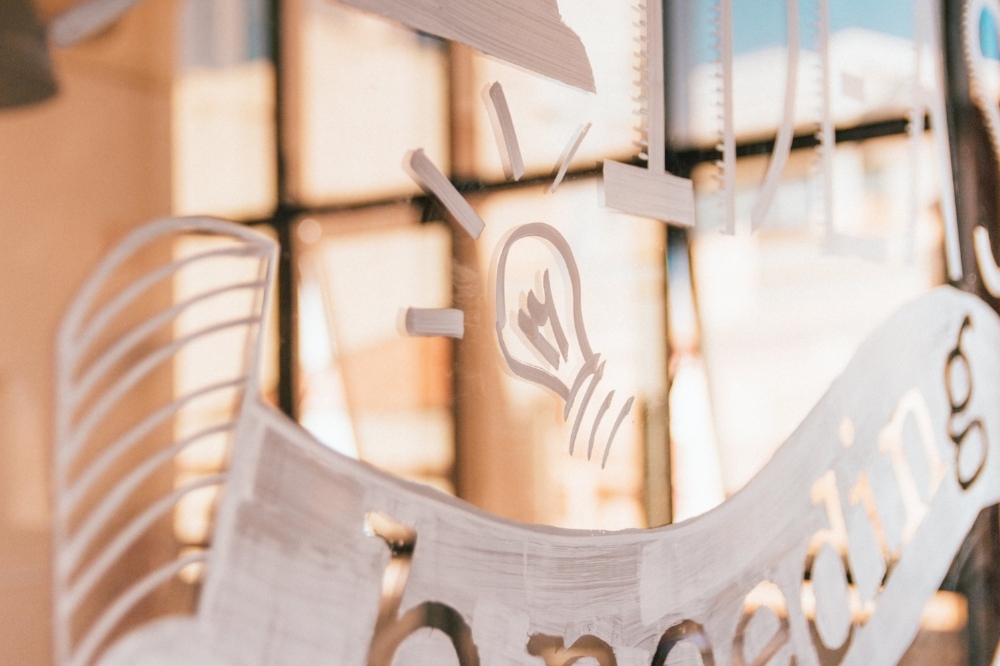 At heart, we're B2B marketing consultants. We can help you develop your marketing strategy from scratch, or make the most of your current marketing efforts.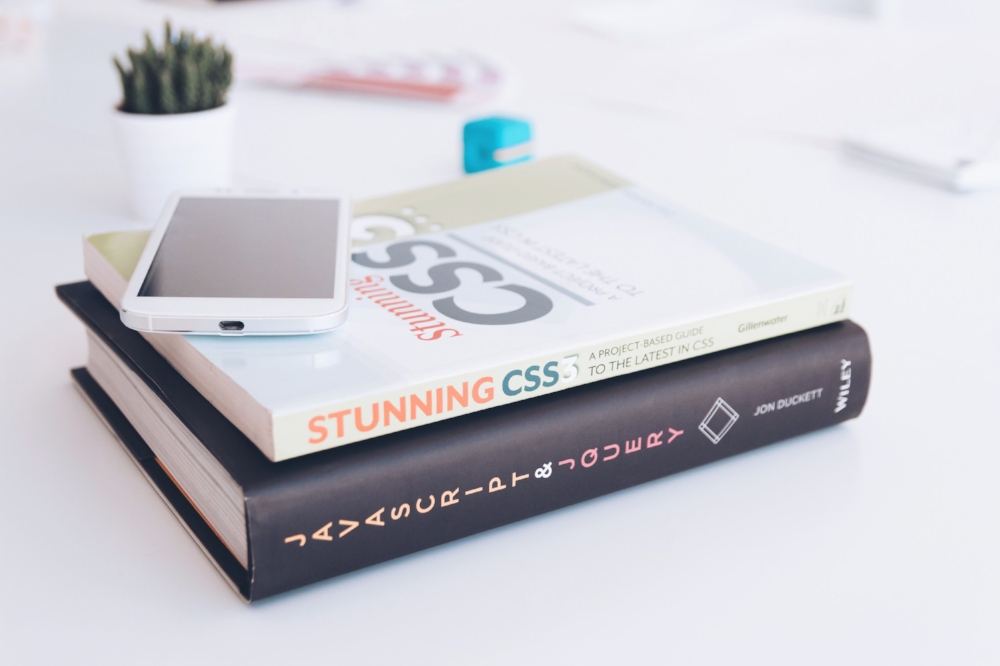 We have a deep appreciation for creative design and branding. We'll bring your company's mission, vision and culture to life through a compelling brand identity that clearly differentiates you in the market.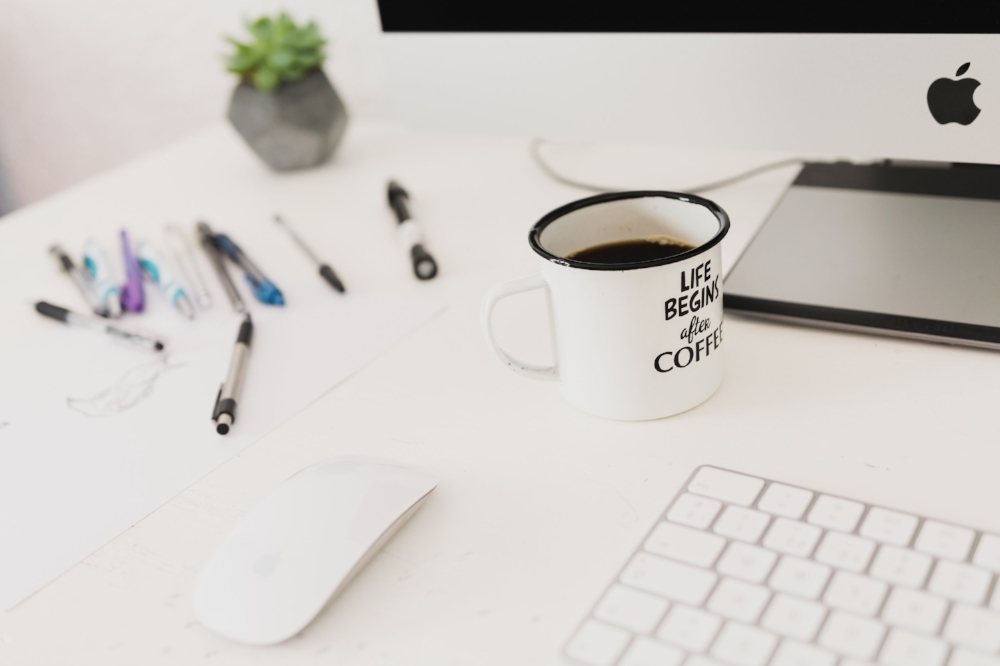 The perfect strategy doesn't mean anything, unless you put it to action. We'll make sure your plan is executed with precision and impact.